Always Open
Talk to me live
Every Sat & Sun
8-10 pm


Add Your Photo To Our
Photo Alblums Here

Send us your outdoor fishing and hunting link


Want to buy or sell


Tell A Friend!
Type In Your Name:

Type In Your E-mail:

Your Friend's E-mail:

Your Comments:

Receive copy:

We Support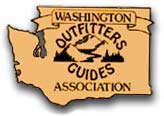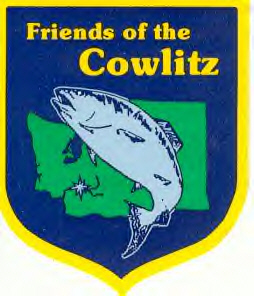 Cowlitz Game & Anglers

Come join the Fishing and Hunting the NW Message Board
A great place to learn tips from other fisherman and
hunters from around the world

Rod's Guide Service has been in the business for more than 20
years and is owned and operated by Rod Dayton.

At Rod's Guide Service we provide all the bait and tackle you'll
need for the day. We use top quality equipment to include
Gloomis rods and Ambassador reels.

We make it a top priority to ensure you will have a fun and a
pleasant day on the water. We book our trips during the peak
of the season so you get the best value for your experience.

Lodging can be made at a local campground that has full RV
and tent sites. They also have rustic camp trailers for rent as
well and are located 5 mins. from the boat launch.

We generally fish the Cowlitz most of the time, but won't hesitate
to jump to the Lewis or Columbia if they are producing.

We spend as many as 200+ days a year on the water to insure
we keep in tune with what's happening and where. If we're not
taking clients out we're still on the water to keep track of the
fish populations and gaining the knowledge and experience
that's expected of us by our clients and the advice is always free.

We recommend that you book your fishing adventure 3-4 weeks
in advance to help ensure you get the dates you request. We
do however except short notice bookings.

You may bring your personal gear if you wish to, but we
recommend that you don't as our guides have highly
specialized equipment for the day's fishing.


You Are Required to Bring
Fishing Lic. & Punch Cards
Warm Clothing
Rain Gear
Sack Lunch
And A Happy Face!
( Sack Lunches can be provided by request. )
* We often treat summer Steelhead clients to a shoreline BBQ.

For a personalized trip to a fantastic adventure book a trip this season.


360 414-8698

Want a brochure

[PREV 5 SITES | RANDOM SITE | SITELIST | NEXT 5 SITES]

TeamFishHoo WebRing