Always Open
Talk to me live
Every Sat & Sun
8-10 pm


Add Your Photo To Our
Photo Alblums Here

Send us your outdoor fishing and hunting link


Want to buy or sell


Tell A Friend!
Type In Your Name:

Type In Your E-mail:

Your Friend's E-mail:

Your Comments:

Receive copy:

We Support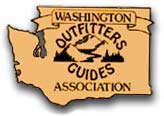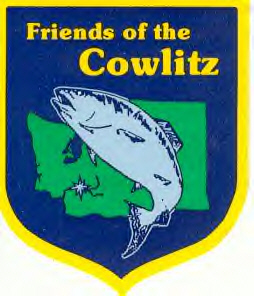 Cowlitz Game & Anglers

Come join the Fishing and Hunting the NW Message Board
A great place to learn tips from other fisherman and
hunters from around the world

To Contact Us

To Contact us we can be reached by phone at:
(360)414-8698
or
(360)751-0368

from 7am to 10pm pacific time 7 days a week including holidays.
Our EMAIL address is located at the bottom of
each page in this site just click on the image.


Join Me Live in our Chat Room every Saturday and Sunday
8-10pm Pacific Time


360 414-8698

Want a brochure

[PREV 5 SITES | RANDOM SITE | SITELIST | NEXT 5 SITES]

TeamFishHoo WebRing